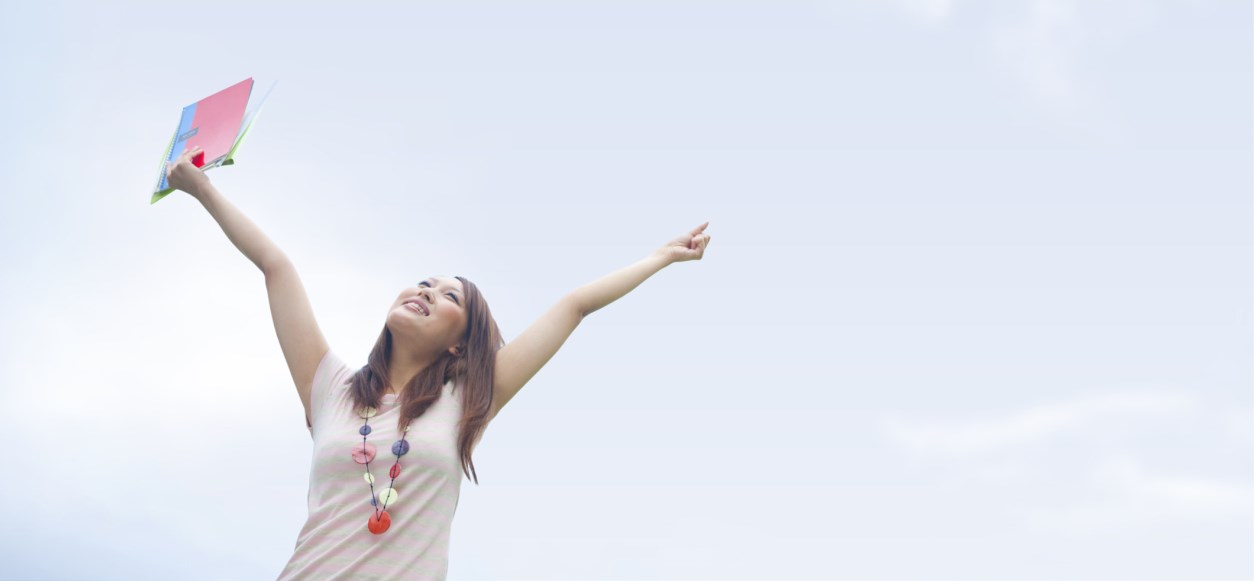 Project Revive – [ riˈvīv ] – restore to life
Join the Innova Primary Care team as we work to revive ourselves, revive our co-workers and revive our community to a more centered, balanced life!
Dr. Brooke started Project Revive  to improve her own life balance while realizing she could extend this life improvement beyond herself to incorporate her children, employees on the Innova Primary Care team, her patients and even beyond into the broader community.
Restoring Life, a life balanced in physical, mental and spiritual health
Relieving fatigue, anxiety, depression
Improving sleep quality
Creating weekly habits to effect great change in our overall well-being
Shifting lives to an outward focus instead of an inward focus
Enabling yourself to focus your life on your true purpose
Modeling for our children a life serving our community and thus providing a better community for them to be a part of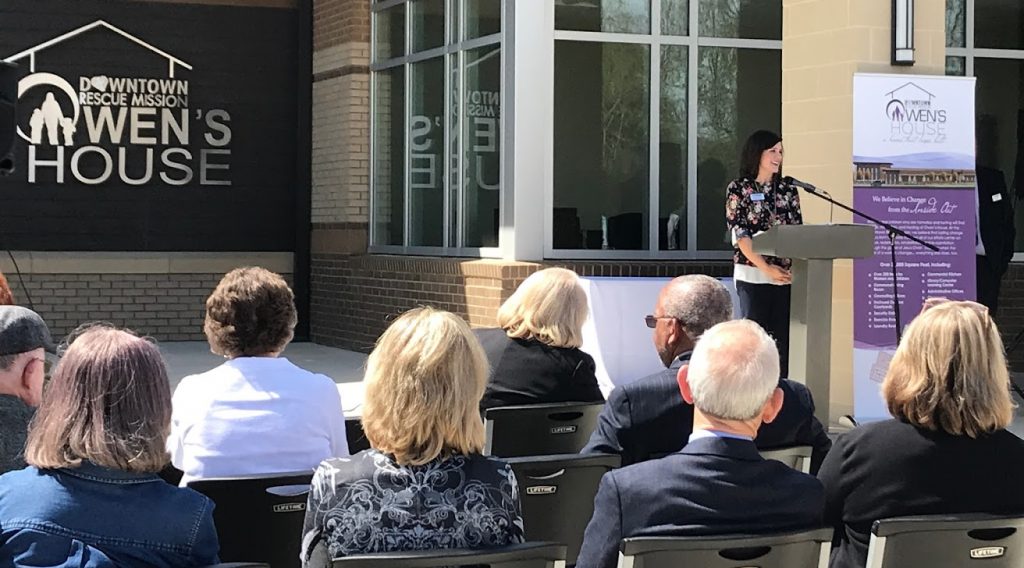 Giving
In the Spring of 2018, Innova opened a satellite free clinic at the Downtown Rescue Mission. Services are provided every Wednesday by the Innova team.
"No one can live happily who has regard for himself alone and transforms everything into a question of his own utility."  ~ Seneca
We have incorporated random acts of kindness into our everyday life at Innova Primary Care.  We hope that you are the recipient of these when you come to see us!  Whether you are or you are not, please remember that one small act of kindness can change a person's day and help them realize that they are valuable.
Remember,  "Everyday someone wakes up feeling unappreciated, unloved and unworthy.  They won't tell you. They still smile through the pain. " ~Unknown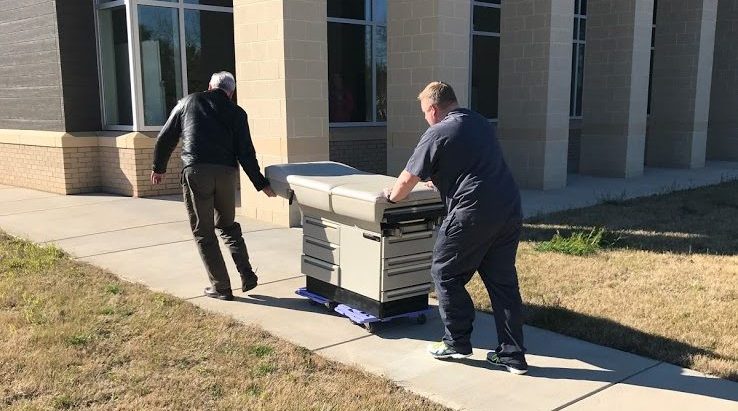 Prayer for our team and our guests
Everyday know that these prayer warriors have sought the wisdom and blessing of our Divine Healer on behalf of our team, the guests we will take care of that day and our community.  Without the Great Physician's blessings and talents bestowed on us, we would have nothing to give.  We daily ask for wisdom in using our talents to serve our community and reflect the love that has been so freely shown to us.
Join us as a part of our spiritual restoration by being mindful of us and our efforts in your own prayer life.
Will you not revive us again, that your people may rejoice in you?
Psalm 85:6
"If you feel lost, if you feel tired, this is your song."
Check it out. Revive us again.
The Work of the People: From Psalm 85, Restore us again, O God of our salvation, and put away your indignation toward us. Will you not revive us again, so that your people may rejoice in you?"
Music by The Robbie Seay Band. www.robbieseayband.com.