To change your upcoming appointment to a telehealth visit, please send us a portal message or call our office.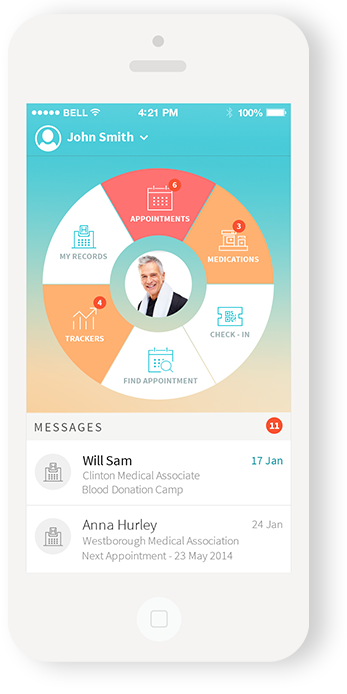 Innova Now Offers Telehealth
More Importantly, most insurance policies cover it!
Innova is here to care for you with telehealth! Annual physicals as well as routine exams and urgent sick visits can all be performed via telehealth now that insurers and Medicare have extended their policies to cover these services. If you have not already, please install our Healow app on your smart phone so that we are able to video consult and serve you.
The Health Resources Services Administration defines telehealth as the use of electronic information and telecommunications technologies to support long-distance clinical health care, patient and professional health-related education, public health and health administration. Technologies include videoconferencing, the internet, store-and-forward imaging, streaming media, and terrestrial and wireless communications.
For Innova, it means the ability to extend our services to you when you can't get to the office. Telehealth is easy to use, especially with the Healow app.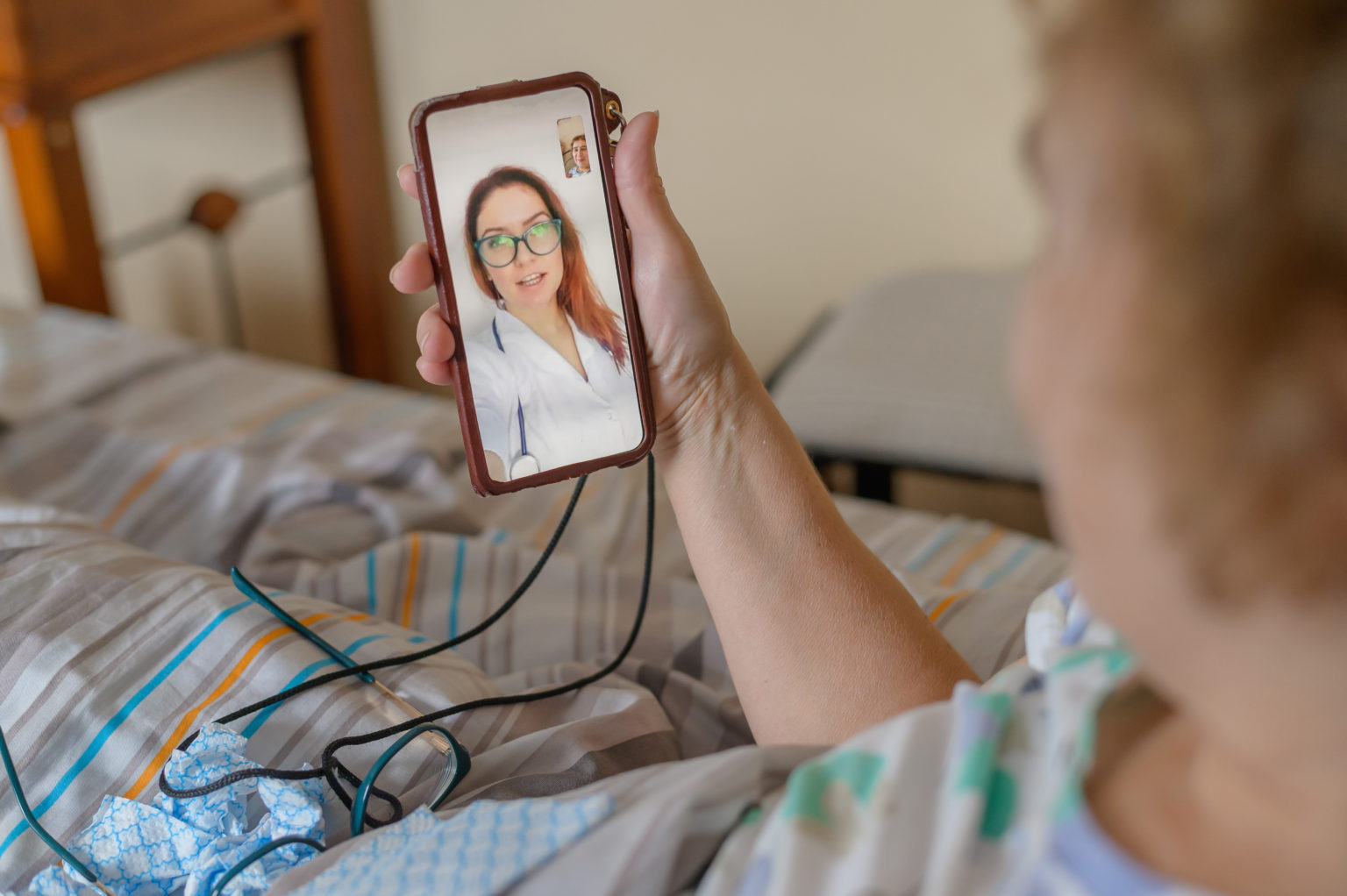 Telehealth is covered by most insurance policies
Insurance is now covering Telehealth for Innova patients! Please call us if you need an appointment, we can provide your care remotely over the phone or with video over our Healow app with your regular copay! If you need to come in for a test or swab after our tele-visit, we'll get you in and out quickly, with no additional office visit needed.