Innova Primary Care is mending people, mending standards: we believe caring for our patients goes hand-in-hand with caring for the healthcare systems of which they're a part. This means ensuring you, the patient, are not burdened by those systems, nor are you burdening them. This also means speaking truth to power when these healthcare systems mishandle their duty as ancillary arms of aid and relief to providers and patients, alike. Reform happens from the inside. It's why our name, Innova, means 'renew.' We're renewing healthcare because you, our patients, are also in need of renewal.
Because personal attention to each patient's wellness is the first step to this renewal, you'll be assigned a CRNP as a primary care giver when you schedule with us.
While Dr Diaz or Dr. Brooke acts as every patient's Primary Care Physician, our Primary Care Givers will be responsible for seeing you on a day-to-day basis and will be the ones with which all our patients can develop genuine, personal relationships about their health, their bodies, their minds, and their spirits.
Learn more about how the Innova Primary Care team cares for you with our team of nurse practitioners and the oversight of our Medical Director, Brooke Uptagrafft, MD.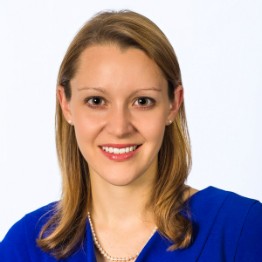 Brooke Uptagrafft, MD, FAAFP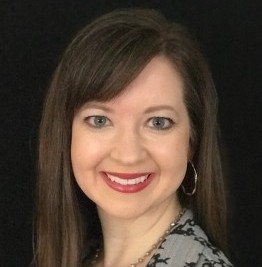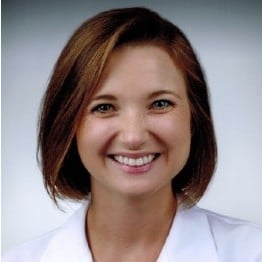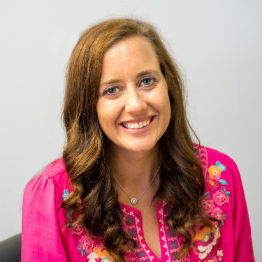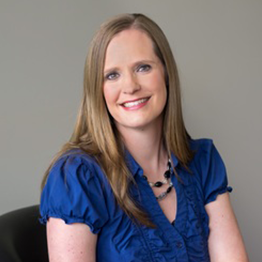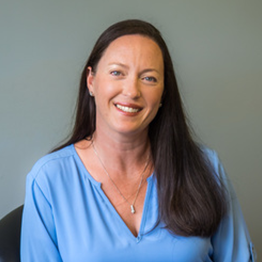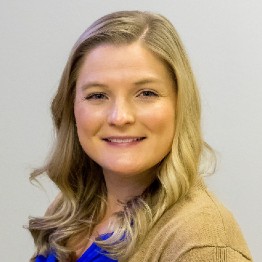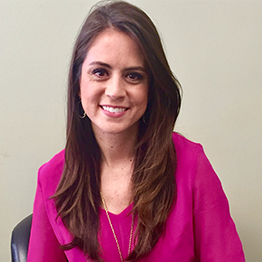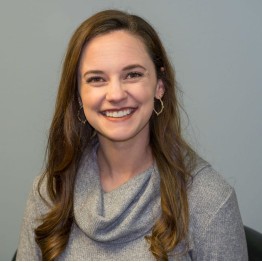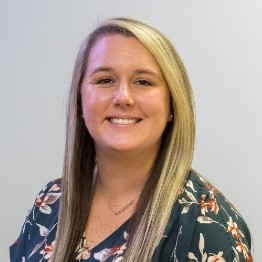 Management of Medical Conditions like Diabetes, High blood pressure, High Cholesterol, Thyroid disease.
Annual Wellness Visits and Annual Physicals
Sports Physicals
Women's Annual Exams and Health Services
Dermatologic/Skin Exams
Management of Preventive Screening Tests and Immunizations
EKG's and Pulmonary Function Tests
On-Site Laboratory
Individual Care Plans/Care Coordination
Minor Surgical Procedures
Advanced Age Planning
Diabetic Education (AADE Certified)