Yes, we accept Medicare patients!
It is an honor to partner with our Medicare guests in all phases of your health journey.  We love having the kind of relationships with our patients where we see them move through different phases of life and we get to support them all the way.
We are partnered with CMS to give you the most excellent and coordinated care that we can through an Accountable Care Organization.  
 "Accountable Care Organizations (ACOs) are groups of doctors, hospitals, and other health care providers, who come together voluntarily to give coordinated high quality care to the Medicare patients they serve. Coordinated care helps ensure that patients, especially the chronically ill, get the right care at the right time, with the goal of avoiding unnecessary duplication of services and preventing medical errors. When an ACO succeeds in both delivering high-quality care and spending health care dollars more wisely, it will share in the savings it achieves for the Medicare program." CMS.gov

"I'm so grateful for the care I receive as a patient of Dr. Brooke Uptagraft and her medical personnel and staff. Because of their follow-up with patients my life was saved by a telephone CCM check-up call. I am forever grateful for being a patient at Innova Primary Care."
You may have heard that Medicare does not pay doctors as well as some insurances for certain visits which is true.  However, participating successfully in an ACO with CMS is what allows us to continue to care for our Medicare guests at the high level of service that we provide at Innova.   
We even have a special nursing team that we offer only to our Medicare and Medicare Advantage patients just to help us take better care of you. This team is called our Nurse Navigators. 
"This is to acknowledge our appreciation for the professional and courteous manner that Melissa performs her work at Innova. She always responds to our questions in a timely manner and exhibits excellent communication skills in explaining the medical issues we bring to her attention. Moreover, she brings a "can do" approach and a cheerful willingness to go that extra mile. We have no doubt that she treats all clients with the same special care and concern that she provides for us. Having a great staff member like Melissa is a key to Innova's success!"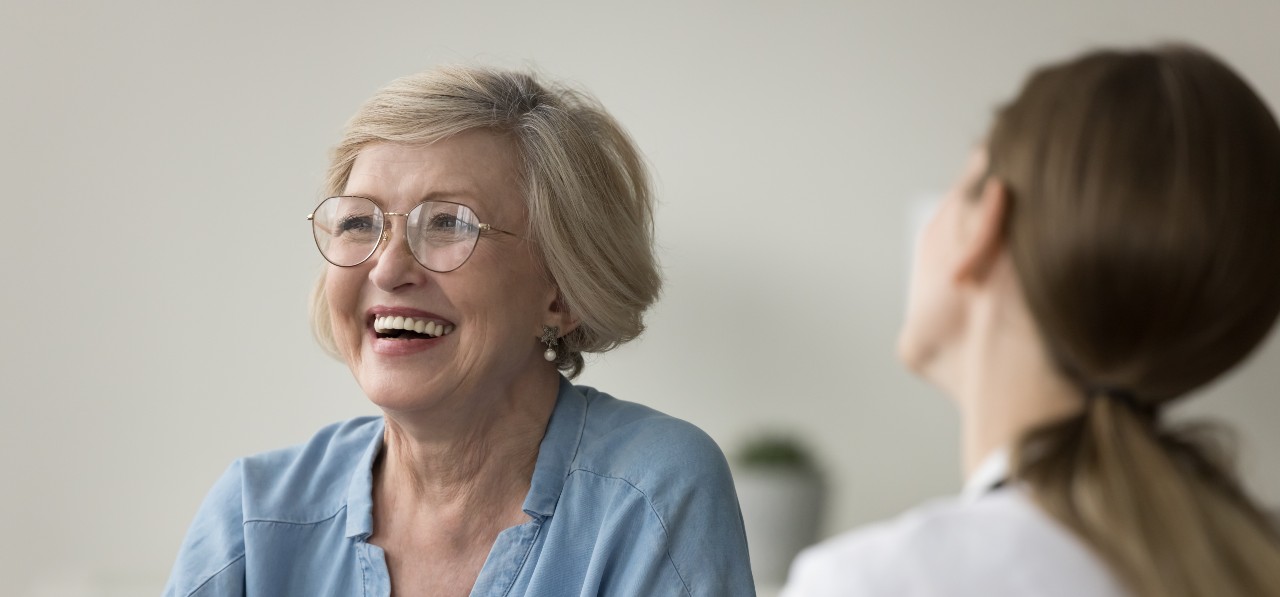 Our Medicare Nurse Navigators provide individual services and healthcare coordination to our Medicare guests without you having to come into the office through the Medicare Chronic Care Management (CCM) Program.   
Many of our Medicare guests may find it difficult to come into the office for everything needed such as refills, simple sick visits or consultations with a provider.  Our Nurse Navigators allow you to interact with our office to get these services WITHOUT having to come in for a visit.
"Today Melissa, my CCM nurse, called to discuss my records and prescriptions, and she was beyond my expectations.  She is so caring and easy to talk to, as well as very thorough and careful in recording my information. Thank you for all the above.  I think I have found my "forever home" with your practice."
Each of our Medicare guests that are eligible for the program is assigned a personal nurse navigator.  This nurse navigator will get to know you individually as well as your healthcare needs and will be there for you for whatever you need.  
Learn more about the Medicare CCM Program here: https://www.youtube.com/watch?v=xG6HV-BBLZ0
Is there a cost to the program? 
CMS or your Medicare Advantage plan covers 80% of the cost of this service. There may be a small charge typically around $8/month to you if your secondary insurance does not cover this.
Meet our Nurse Navigators