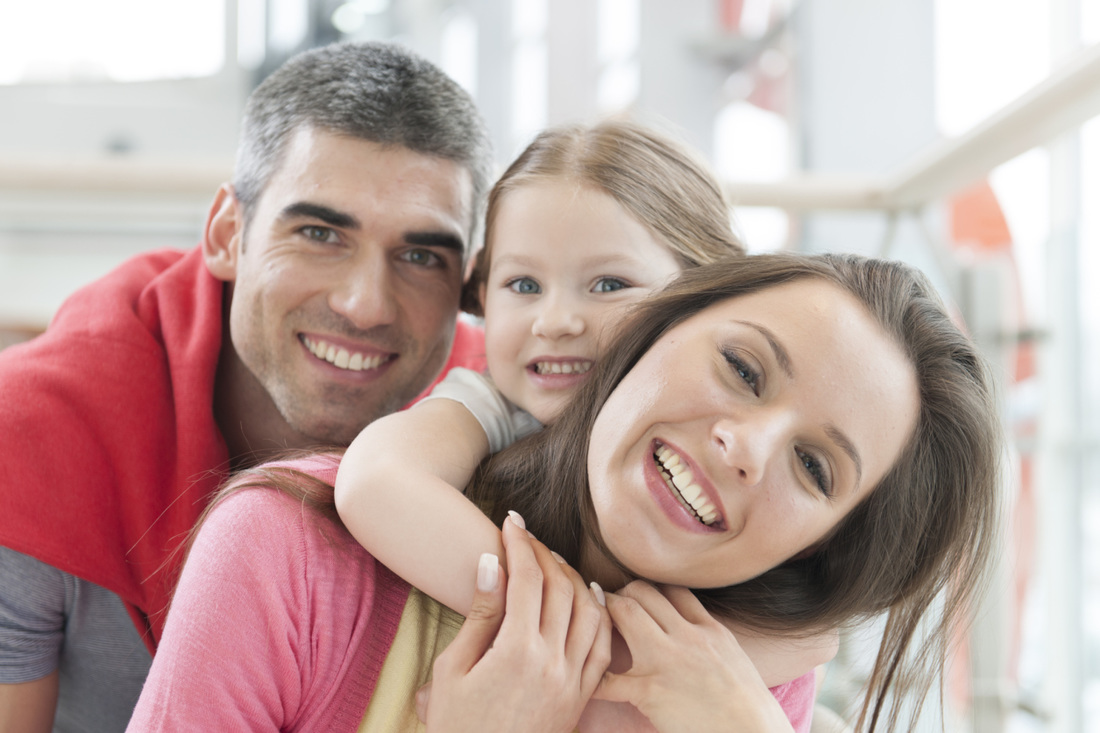 At Innova Primary Care, we have found the best way to ensure our patients have the appointment availability and flexibility they need is to utilize the wonderful care provided to our patients by our nurse practitioners.
What can our nurse practitioners do for you?
They can see you for any same day sick visits.  They are trained to treat your chronic medical conditions, manage your medications, treat and advise you on conditions such as thyroid disease, depression, anxiety, hypertension, high cholesterol and diabetes.  They are able to perform well child exams, sports physicals, adult physicals, gynecology exams including pelvic exams and pap smears and also Medicare Annual Wellness Visits.
What do our nurse practitioners not do?
Anytime our nurse practitioners feel your problem would be best examined or treated by one of our physicians, they will ask her to come see you while you are there or schedule a follow up visit specifically with the physician.
Also, if you have had an ongoing problem that you have seen the nurse practitioner for previously and is not resolving, you may be asked to have a follow up appointment with a doctor as well.
Quality of Care Delivered in a Timely Manner for You
If you desire to see Dr. Brooke we encourage you to schedule an appointment with our nurse practitioners and at the time of scheduling, request that Dr. Brooke see you at the time of your visit as well.
​Our goal is to ensure that your needs are taken care of with the utmost quality of care provided to you in an efficient and timely manner.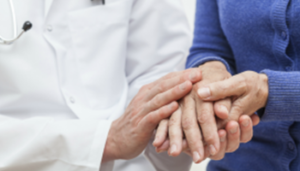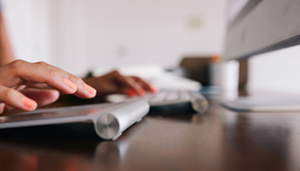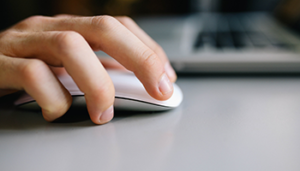 Compassion
"Only a life lived in the service to others is worth living."
– Albert Einstein
Quality
"Customer service is not a department, it's everyone's job."
-Anonymous
Technology
"Developments in medical technology have long been confined to procedural or pharmaceutical advances, while neglecting a most basic and essential component of medicine: patient information management."
-John Doolittle